In the journey of parenthood, one of the most challenging things caregivers of children can encounter are the inevitable injuries and emergencies.
Last year, I had to take my daughter, Annie – who has autism and intellectual and developmental disabilities – to the emergency room (ER). Going to the ER is scary enough, but for children living with disabilities, and their families, it can make these types of situations even more frightening.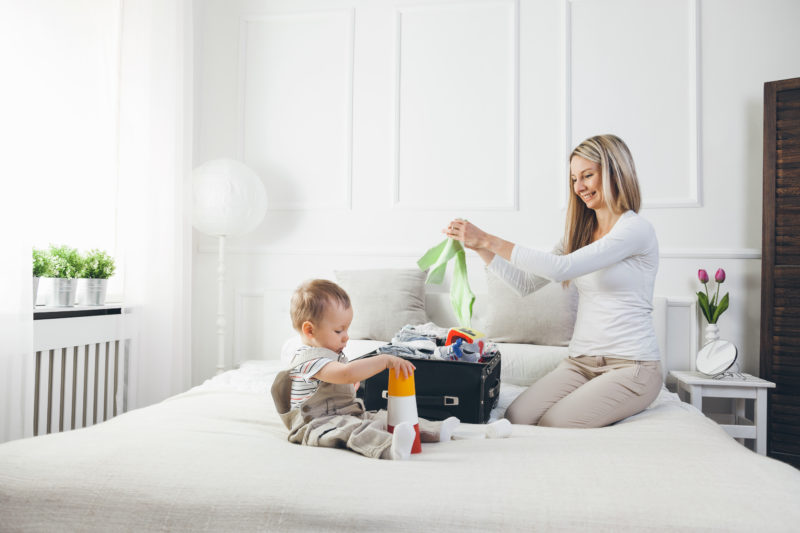 With few minutes to spare, and as my own panic started to set in, I remembered that I had created an "Emergency Toolkit" list for an assignment I was working on several years ago. Luckily, I quickly found the toolkit on my computer and printed it out. I then grabbed a bag and filled it with the toolkit essentials, not anticipating I would need them, but preparing for the worst.
Thank goodness I remembered! After spending nine hours in the ER, my daughter was admitted to the hospital for three days. I don't know that those first 24 hours would have been manageable, let alone successful, without my toolkit.
Emergency Toolkit Essentials
Favorite book
Favorite toy
Favorite "snuggly" item, including blankets, binkies, dolls and stuffed animals
Communication devices, including a PECS book, iPad, Dynavox, iTouch, paper and pencils
Activities to keep a child busy independently, including playdough, crayons and paper, word finds, Sudoku, Nintendo DS, iPods and music and portable DVD player with favorite videos
Sensory objects, including squishy balls, teething and biting toys, scratch and sniff books, rain-maker toy and sound-minimizing headphones
Extra change of clothes
Diapers or extra underpants (including an extra pair for the caregiver!)
Tissues
Drink and special cup or bottle, including water bottles, boxed drinks and other drinks that last
Desired food and snacks the child might like that might not be accessible in a hospital or emergency situation
A few top reinforcements, such as food, toys or electronics, that can be used for very difficult demands or tasks
Visual schedule – a list, using pictures and words, of an upcoming day's events or activities
First/Then card – a strategy that explains the order of events for a particular activity, like going to the doctor. For example: First blood draw. Then snack.
Token card – a way to reward desired behaviors by giving a child "tokens" (stickers, stars, etc.) to work toward a final goal
Social Story – a written story customized for the person (includes his/her name and pictures if available) to assist in preparing him or her for upcoming events or activities
List of medications, including the name of the medicine and dosage, pharmacy and prescribing doctor
List of current doctors caring for your child in any capacity
Insurance card(s)
By the way, Annie did fantastic at the hospital and, fortunately, her health continues to be fine.
I wanted to share my family's toolkit with you and your family, hoping to provide you the same preparedness, and peace of mind, should you ever need it.
Amy Kelly, MBA, MNM, is the mother to Danny, Annie and Ryan. Annie is diagnosed with moderate to severe autism, verbal apraxia, intellectual and developmental disabilities and general anxiety disorder. Amy is the National Director of Family Engagement for Devereux Advanced Behavioral Health, one of the nation's oldest and largest nonprofit providers of behavioral healthcare, and serves as a family representative on several special needs boards in the community, locally and nationally. In addition, she participates with other patients and families in efforts supported by the American Board of Pediatrics Foundation and the Autism Speaks Autism Treatment Network to address children with special needs and the importance of quality care.
To learn more about Devereux Advanced Behavioral Health, visit www.devereux.org. To learn more about Devereux's autism programs and services, visit www.devereux.org/autism.